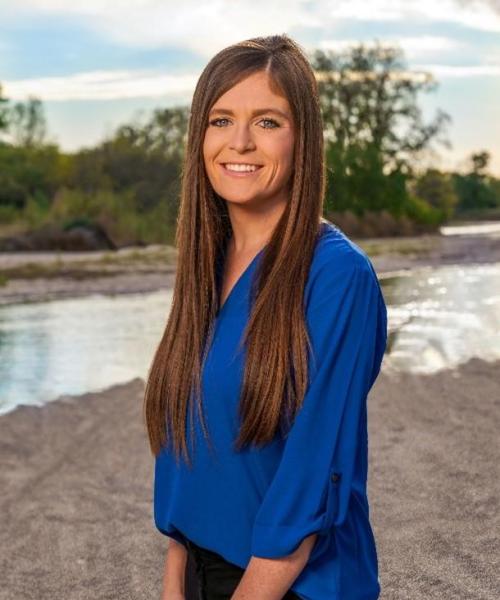 Allie Good
Client Services Specialist
"One of the core values of our team is own your role, which is ideal when thinking about the individual members that make up a team. Yet, it is also our collaboration and unity that allows us to take care of our clients first with the highest quality service. Naturally, that's another one of our core values."
While my current role has had several changes over the years, I have been with this group of advisors since 2018.
I graduated from Central Community College in Hastings with an Associates degree in business administration.
Being outdoors, traveling, and spending time with family and friends are all activities that I enjoy.
I reside in Hastings with my husband, Skyler, and our daughter, Madden, along with our dog, Oakely.