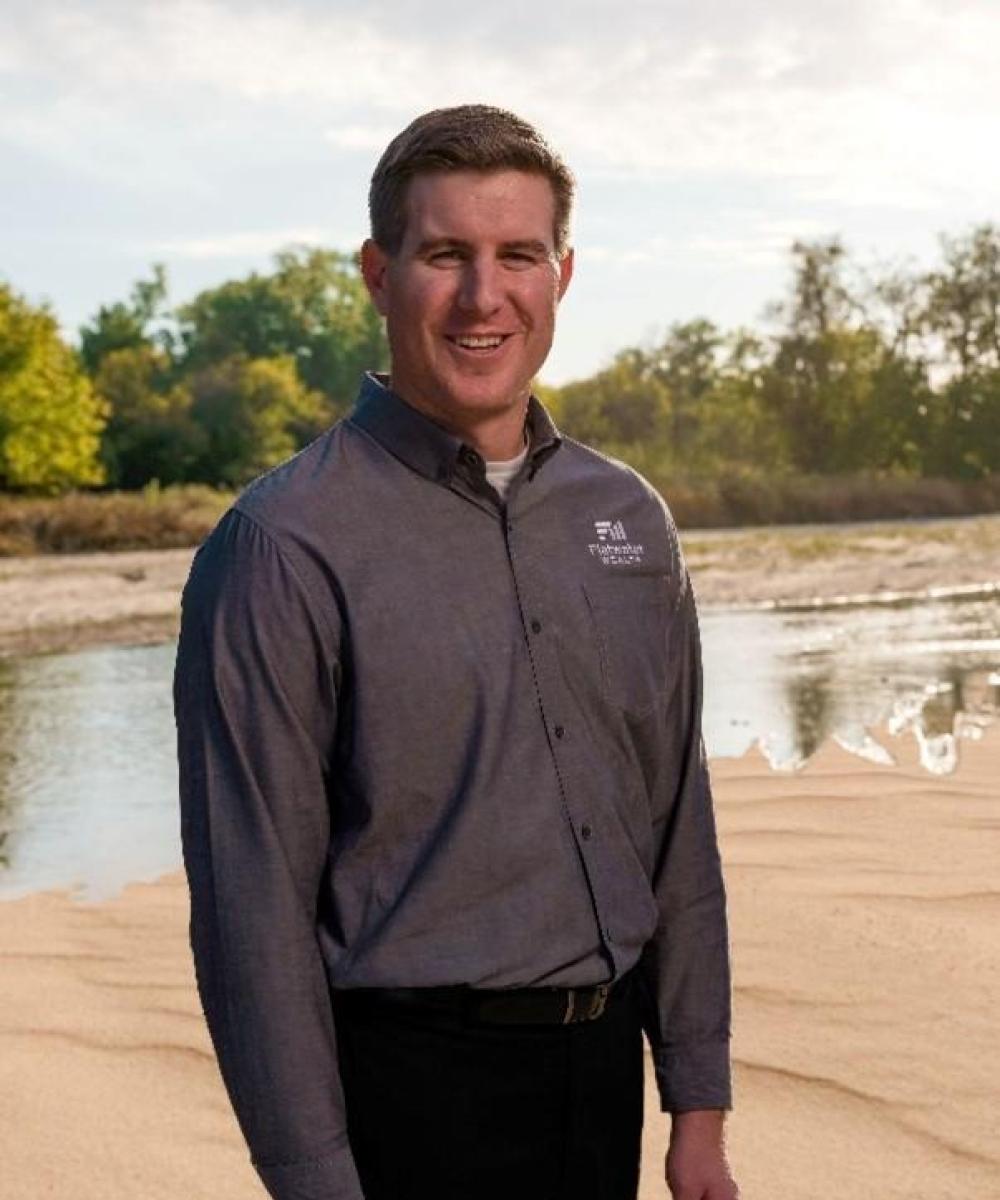 Brett Klein

CPFA
Partner
"One of the great things about Flatwater Wealth is that our clients feel like family to us. With that comes a sense of togetherness but more importantly, a sense of responsibility. As a partner, I wear many hats. My primary focus, however, is to accompany our clients, our staff, and future members of our family on each of their unique journeys."
I am one of the founding partners of Flatwater Wealth.

After graduating from the University of Nebraska-Kearney (UNK) with a degree in business administration, my career in the financial services industry began at Waddell and Reed.

Having grown up on the family farm, I find merit in the strong work ethic instilled by my parents. My interest and enjoyment of the business aspect of farming surfaced in my youth.

My outlets for relaxation include attending my kids' various activities and watching the development of their personalities and interests.

I enjoy following Husker and Loper football and have an appreciation of the technical aspect of the games.  But, please, be sure to also count me in for a round or two of golf.

My wife, Kristen, and I live in Grand Island.  Members of our family include three children, Dax, Addy, and Jude and our Golden Retriever, Brinkley.