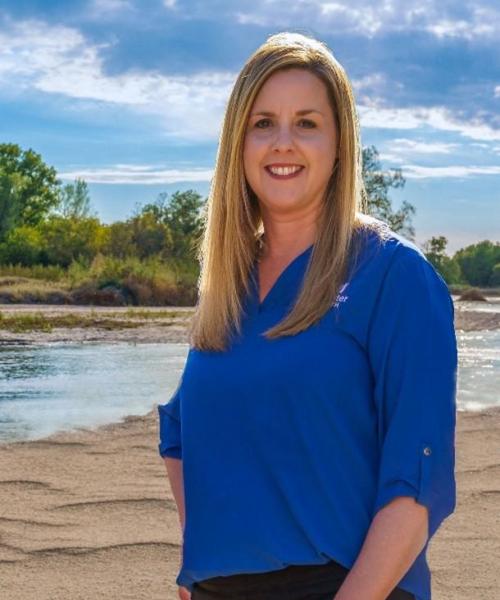 Renee Summers
Client Services Manager
"The meaningful connections I've made over the years with our clients are relationships I truly enjoy. It is important to me to make excellent customer service a top priority. To ensure that our team provides the best possible service to each client, I utilize my organizational skills to coordinate the operational processes of the office."
In 2011, I joined this team of advisors. However, I have been in the financial services industry for over 25 years.
In order to assist in trading related activities for our clients, I hold both Securities and Insurance licenses in multiple states.
My husband, Jeremy, and I reside on an acreage near Central City. We have 2 dogs who love to go for walks. In my spare time, I like to make nutritious meals for my family, keep the house clean and organized, and tend to landscaping projects.
My son, Zach, is a software engineer in Phoenix, AZ, and my daughter, Trinity, is attending the university of Nebraska at Lincoln.